A SLAM-DUNK PARTNERSHIP
Welcome AAU Members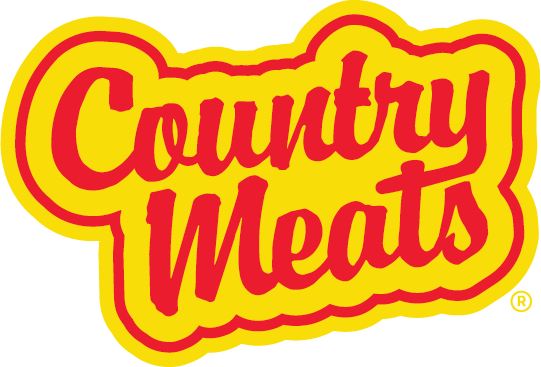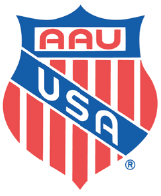 AAU clubs across the country partner with Country Meats to help players and their families raise funds for uniforms, equipment, travel and more.
Available in 12+ finely crafted flavors, Country Meats snack sticks are a healthy alternative to other fundraising options. They're high in protein, low in carbs, have 0 trans-fat, and are packed full of smokey-sweet deliciousness to keep the whole team going!
Plus, for every stick sold, you keep 50% of the profits – so every case you sell earns $113 for your cause.
$.
COST PER STICK
%
PROFIT MARGIN
$
PROFIT PER CASE SOLD
Get Started in 3 Easy Steps
01
Fill out the order form, choosing any combination of our 12+ different flavors.
Free posters and display boxes can be added to your order upon request.
02
Sell these savory snacks for $1.50 at school, to your family and friends, to your neighbors, at games – wherever there are folks you know.
03
You make 50% profit for every stick you buy for $.75 and sell for $1.50 — that's $113 profit for every case you sell!
"I have sold your meat sticks in my class for the last four years and they are always a hit. We have always enjoyed your product and the kids really appreciated the free promotional shirts that are included in every third case."
" Contactless fundraising with Country Meats could not be easier. It has allowed us to continue raising money for out school program despite the challenges posed by COVID 19. When students return and are allowed to once again compete in Skills USA and build projects in our shop, the financial resources needed to support them will be available due to this easy and innovative fundraising method. "