FUNDRAISING
FOR EVERY NONPROFIT
" We use Country Meats as part of our 4H Camp Teen Leader Fundraising program. Teen Leaders have to fund their way to camp and last year we had several teens end up paying less than $10 to go to camp which costs $150. Sales of Country Meats helped them raise over 96% of their camping costs! They love selling the sticks because they basically sell themselves!! "
Fundraising
From school clubs and sports teams to scouting troops and religious groups across America, our meat sticks are here to help you achieve your fundraising goals.
With over a dozen slow-smoked flavors, the finely crafted meat sticks from Country Meats have been the preferred choice for nonprofit fundraising for decades. From the fan favorite Sweet Annie Brown to the savory Original Smoked Hickory and even the blazing-hot Ghost Fire, there's a unique flavor that's sure to appeal to every supporter's palate. And because each meat stick contains 9 grams of protein, no more than 4 grams of carbs, and 0 trans fats, they're a healthier alternative to most fundraising snacks.
Plus, for every stick you sell, your group keeps 50% of the profits. That means that every case of delicious meat sticks puts you $113 closer to your cause. With our delectable meat sticks and our generous fundraising model, your group is sure to exceed its goals in no time!
Online Fundraising
With our innovative online fundraising option, your group can sell the same smoked snack sticks that your supporters know and love - completely online. Not only does this help ensure your group members' safety, but it also allows you to reach potential donors near and far.
When you sign up for our online fundraising option, we'll provide you with a customer order URL. Every order placed through that link contributes funds directly to your fundraising account - it's that easy! We'll even provide you with a digital fundraising flyer that you can use to promote your fundraiser in-person and online.
LEARN MORE ABOUT ONLINE FUNDRAISING >
Boy Scout Troops
Tired of overpriced fundraisers? Country Meats is the better value: Priced at just $1.50 a stick, you keep 50% of the proceeds. And with 12+ fantastic flavors, they'll sell faster than you can imagine.
Plus, you'll earn cool patches when you sell sticks! So, are you ready to fund your next adventure, create amazing memories, and collect one-of-a-kind patches?
LEARN MORE >
Fundraising for Schools, Sports Teams, Church Groups, and More
Whether you're fundraising for your team's first trip to the state championships or your club's final field trip of the year, Country Meats fundraisers can help get you there.
Here's how it works: just fill out our easy online form to create an account for your nonprofit. Once you're in, there are three easy ways to start fundraising:
Sell Meat Sticks In-Person. Think you know what your supporters will love? Place an order for your favorite meat stick flavors and start selling them at your school's sporting events, your church's bake sale, in your work's break room, or anywhere hungry folks are looking for a quick, healthy snack.

Take Meat Stick Pre-Orders. After you create your account, grab a few of our handy pre-order forms and start taking pre-orders. Get your friends, family members, and co-workers to commit to their favorite flavors in whatever quantity they desire. Aggregate the orders, purchase the product*, and then deliver delicious meat sticks to your eager customers. *Pre-orders must be purchased by calling us at 1-800-277-8989.

Online Fundraising. Go digital with your fundraising efforts. When you create an account, just indicate that you'd like to participate in online fundraising and we'll provide you with a custom ordering URL. Spread the word to your friends, family members, and coworkers near or far and send them your URL - every order placed through your custom link effortlessly generates funds for your cause!
You pay just $.75 for each meat stick that you'll sell for $1.50. That means you get to keep 50% of the proceeds from each meat stick - that's a whopping $113 for every case you sell! Regardless of which method (or methods!) you choose, our generous profit-sharing model will have you well on your way to your fundraising goals in no time.
Whatever your cause, our selection of sweet, savory, and spicy meat sticks will have your classmates, friends, family members, and neighbors lining up to support your nonprofit. Still not sold? Check out our FAQs, order a free sample pack, or send us an email - we're here to help!
Ready to start fundraising like never before?
TOTAL SMOKED SNACK STICKS SOLD FOR FUNDRAISING AND COUNTING!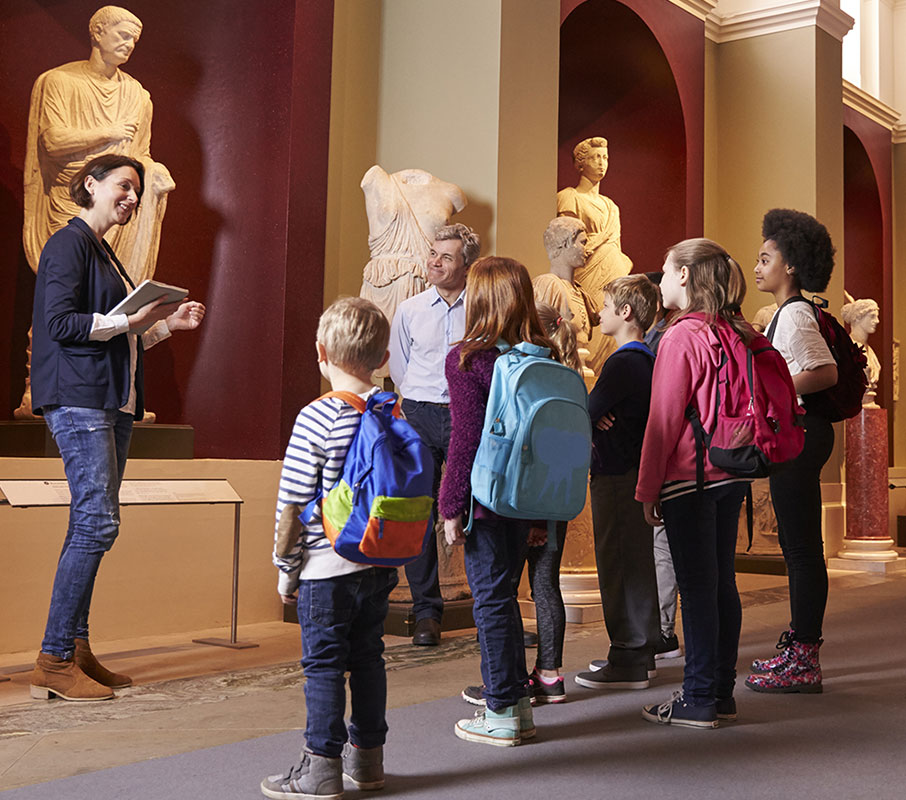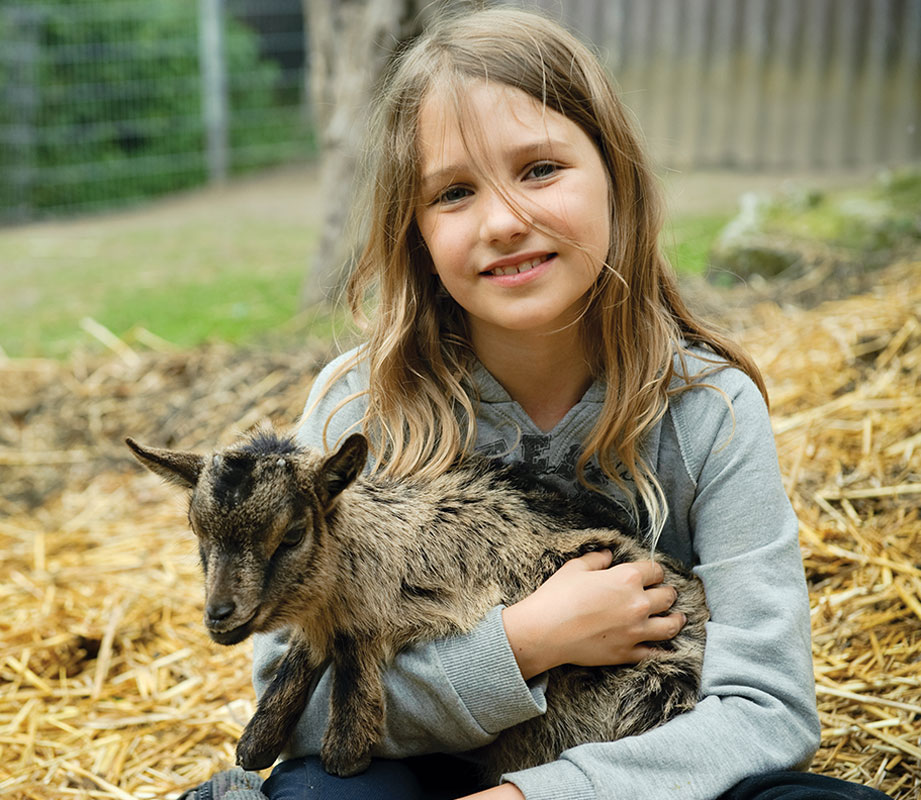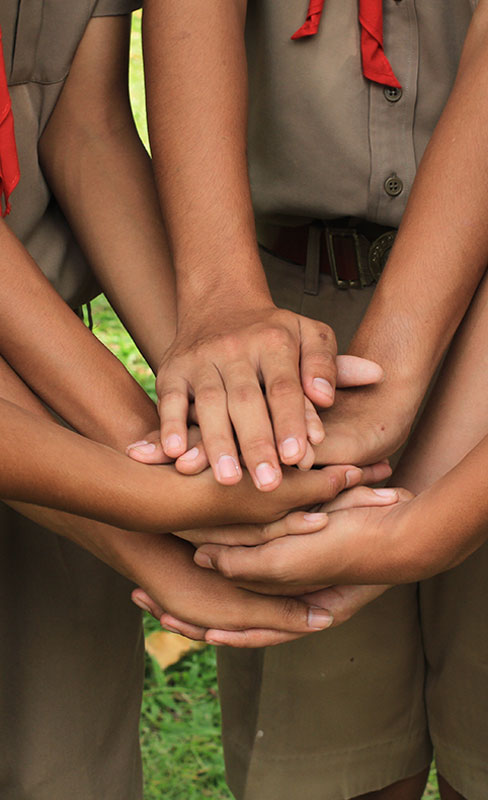 DON'T FORGET
You don't have to be a part of a fundraiser to enjoy our delicious snack sticks. Place an order today, stock your pantry, and support a fundraiser with the proceeds from your order.
TURBO CHARGE
YOUR FUNDRAISER
While our scrumptious meat sticks practically sell themselves, check out these tips to decorate your table or promote your fundraiser for maximum sales.
Promotional Materials
From display boxes to posters and more, don't forget to request your free promotional display items to help get the word out and make the most of your fundraiser! Just request your promotional items when you place your next order and we'll throw them in the shipment to help get you started.
MULTI-PURPOSE DISPLAY BOXES
Don't let your fundraiser be limited! With our Display Boxes, you can sell your Country Meats meat sticks in countless locations, all at once. Include Display Boxes as part of your booth or table setup, or simply place the Display Boxes wherever you think your supporters will see them - local businesses, your parent's workplace, your group's meeting site - and before you know it, you'll sell out of meat sticks and reach your fundraising goals.
PROMOTIONAL POSTER
Spread the word about your fundraiser with our attractive Country Meats posters. Hang them in the halls, in meeting rooms, and wherever else your customers spend time to get taste buds tingling and wallets opening.
PRE-ORDER FORMS
Minimize your out-of-pocket expenses and give your supporters exactly what they want with our pre-order option. Customers fill out our simple order forms and pay you directly; just collect your pre-order forms and call us, and we'll ship you the requested meat sticks. We can even provide Country Meats-branded baggies to bundle customers' orders for easier distribution.
Download and print the pre-order sales forms yourself or contact our customer service team to have the printed form sent directly to you!
Ready to start fundraising like never before?
THE MEAT STICK
FUNDRAISING SECRET
Advice From A Top Seller
Are you ready to obliterate your fundraising goals with meat sticks from Country Meats? Check out these top-secret selling tips from Buddy Mills, four-year reigning Country Meats fundraiser and agriculture teacher at Yearling Middle School in Okeechobee, FL.
Put a Country Meats Display Box in every classroom. Hungry students will buy meat sticks and support your fundraiser throughout the day, quickly raising money for your cause.

Keep your top salespeople well-stocked. Have them carry bags of 24 meat sticks with them as they go from class to class or between events and extracurricular activities. They'll reach a greater audience and you'll reach your fundraising goals even more quickly.

Send parents to work with Display Boxes or ask local businesses if you can set them next to the register. Sit back and watch as the meat sticks sell out and you reach your fundraiser goal!