I Have a Fundraiser
Whether you're in a scout troop, school club, sports team, or any other group, Country Meats offers an easy, healthy fundraiser option. Plus, for every stick you sell, you keep 50% of the profits!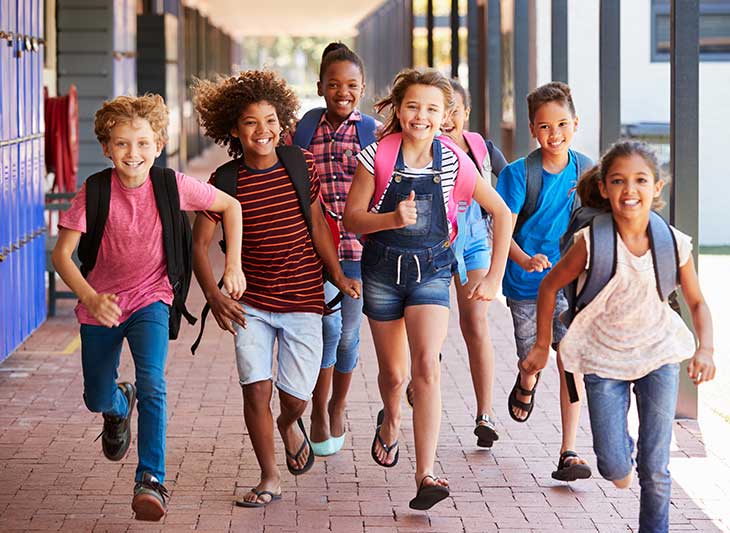 over 40 years of
smoking meats &
raising funds
How It Works
01
Fill out the order form, choosing any combination of our 12+ different flavors.
Free posters and display boxes can be added to your order upon request.
02
Sell these savory snacks for $1.50 at school, to your family and friends, to your neighbors, at games – wherever there are folks you know.
03
You make 50% profit for every stick you buy for $.75 and sell for $1.50 — that's $113 profit for every case you sell!
"Your product has been a big hit! Our club has been able to participate in events we would otherwise not be able to attend without a Country Meats fundraiser. Thank you very much."
"I am personally obsessed already and so is everyone we've sold to! They keep asking what flavors are coming next and when they can get their hands on them. We will 100% continue to use your company for the pack and can't wait to try every single flavor you've got!"
"I've been selling Country Meats for 5 years now. You have helped countless students travel to NYC, Charlotte, Louisville, Dallas, etc... Our school loves them and they meet nutrition guidelines!"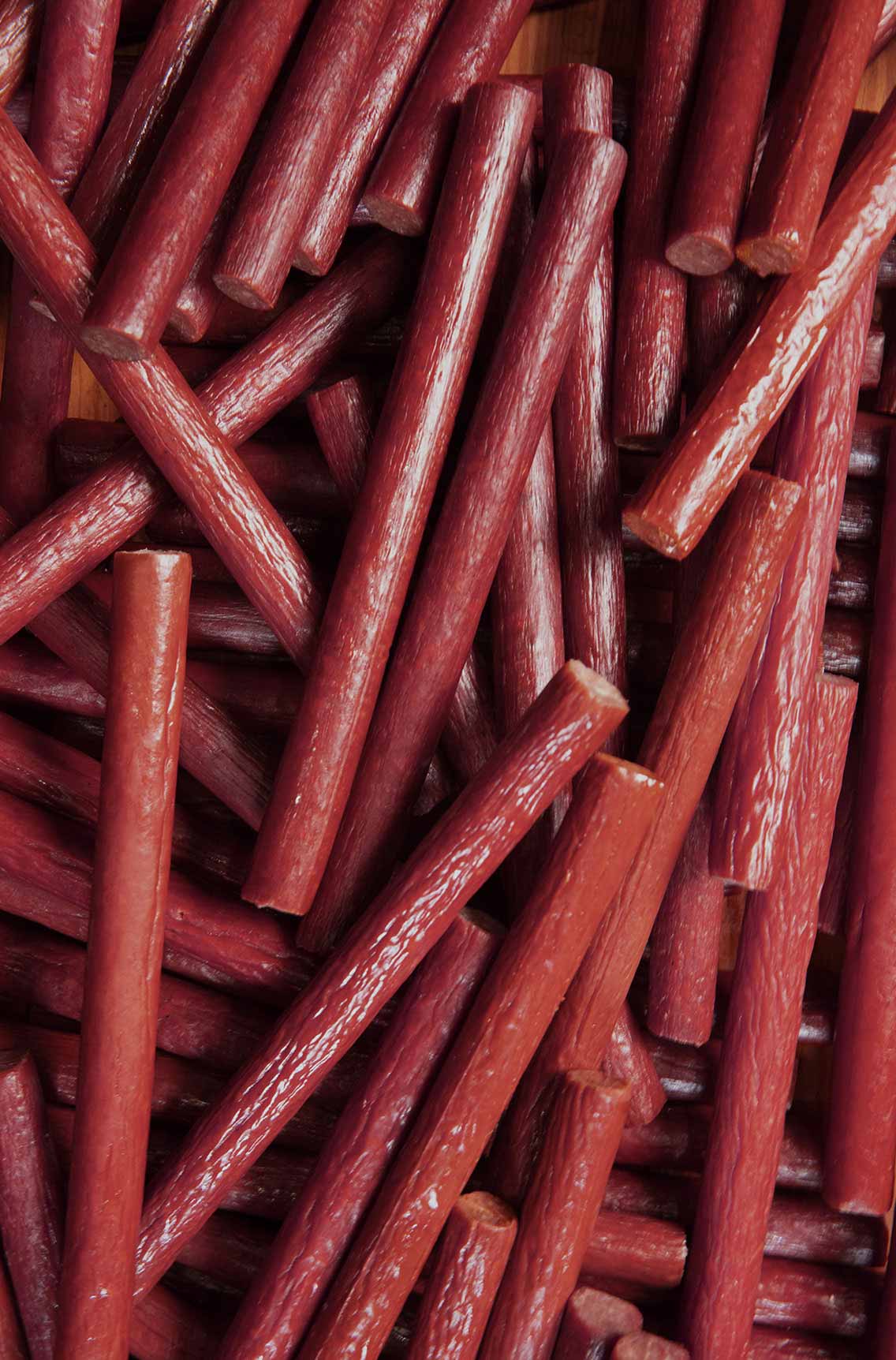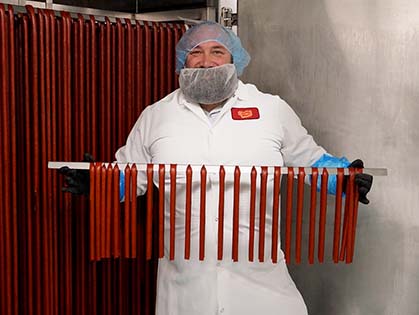 Our Story
Country Meats has been crafting scrumptious smoked meat sticks to support fundraisers for over 40 years. From our start in a retrofitted barn to becoming a leader in fundraising programs, Country Meats remains committed to our core principles of service, quality, and integrity.
LEARN MORE >
0 TRANS FAT,
LOW CARB,
HIGH-PROTEIN

FRESH, HIGH-
QUALITY
INGREDIENTS

FAMILY
OWNED
& OPERATED

PROUDLY
HANDCRAFTED
IN THE USA
Proudly Serving These Groups & More