" We use Country Meats as part of our 4H Camp Teen Leader Fundraising program. Teen Leaders have to fund their way to camp and last year we had several teens end up paying less than $10 to go to camp which costs $150. Sales of Country Meats helped them raise over 96% of their camping costs! They love selling the sticks because they basically sell themselves!! "
Fundraising
From local schools and sports teams to scouting troops across America, we're here to help you raise the funds you need to achieve your goals — all with the finely crafted meat sticks our family has been making for generations.
Available in 12+ slow-smoked flavors, Country Meat Sticks are a healthier alternative to many fundraising snacks. They're high in protein, low in carbs, and contain 0 trans fats!
Plus, for every stick sold, you keep 45% of the profits. Meaning every case you sell puts $65 towards your cause.
REQUEST A FREE SAMPLE >
Contactless Fundraising
We believe that fundraising should be safe and easy. With our new Contactless Fundraising option, we've created a system for you to effortlessly raise funds for your amazing cause.
We'll even provide you a fundraising flyer that you can hand out or email to promote your fundraiser. This downloadable PDF includes a place to input your custom URL so proceeds of all sales go to your fundraiser!
CONTACTLESS FUNDRAISING >
Boy Scout Troops
Tired of overpriced fundraisers? Country Meats is the better value: Priced at just $1 a stick, you keep 45%* of the proceeds. And with 12+ fantastic flavors, they'll sell faster than you can imagine.
Plus, you'll earn cool patches when you sell sticks! So, are you ready to fund your next adventure, create amazing memories, and collect one-of-a-kind patches?
*You make 45% profit for every stick you buy for $.55 and sell for $1.00.
LEARN MORE >
Youth Organizations
Whether you're going to your first state championship or your final field trip, Country Meats can help you raise the funds to get there.
Whatever event or cause you're raising money for, our 12+ savory flavors will have your classmates, friends, family, neighbors, and more lining up to support your group.
Ready to fundraise like never before? Let's talk.
TOTAL SMOKED SNACK STICKS SOLD FOR FUNDRAISING AND COUNTING!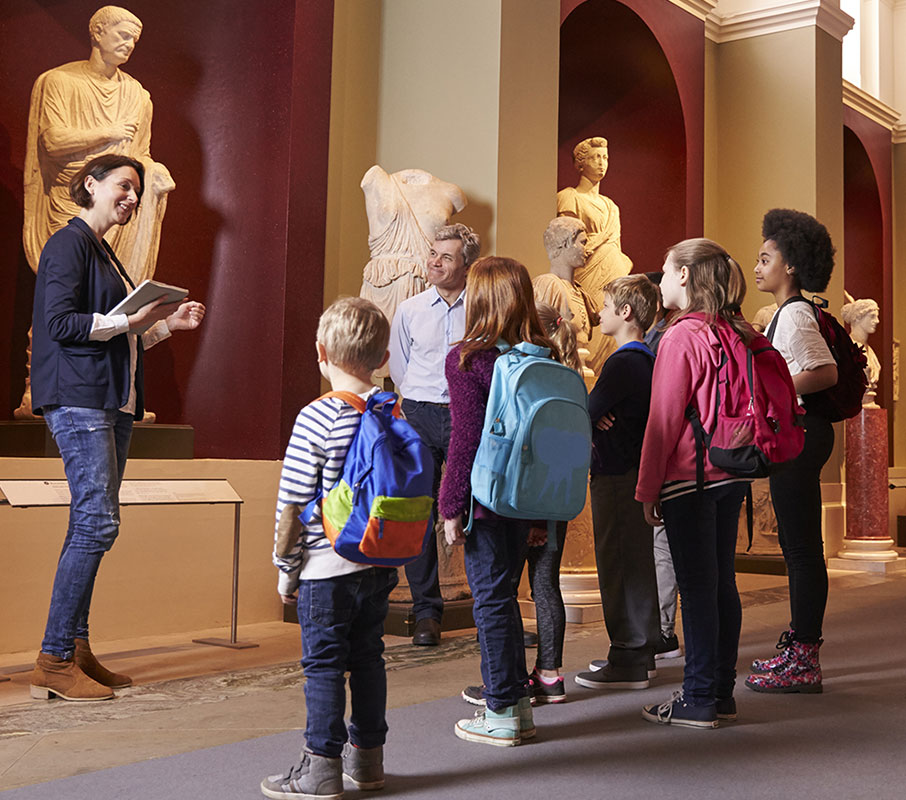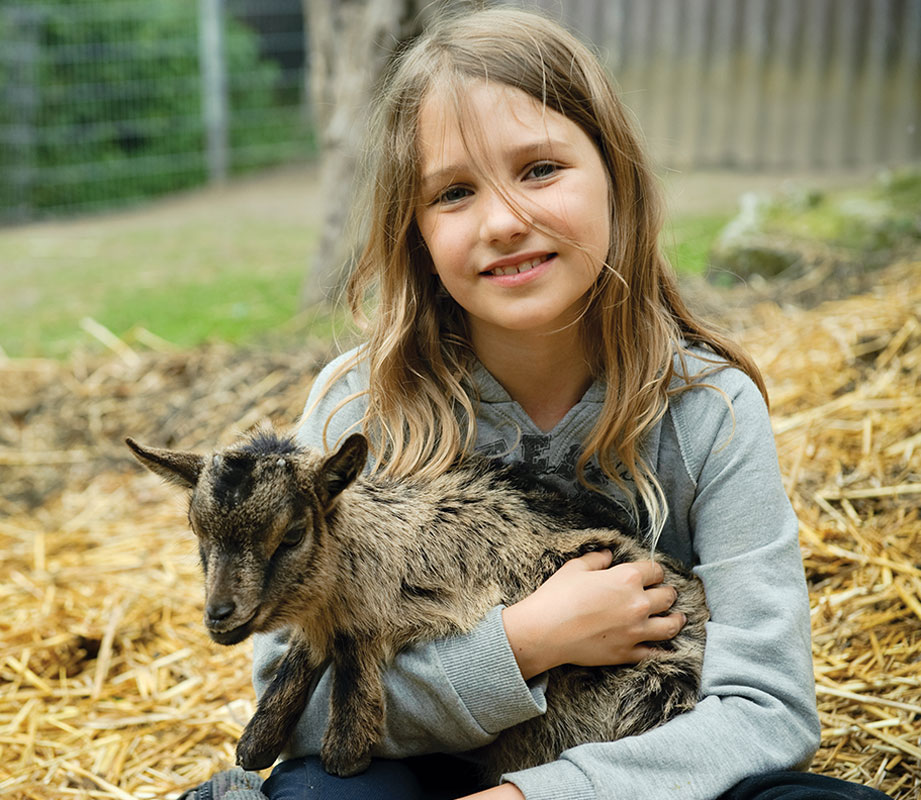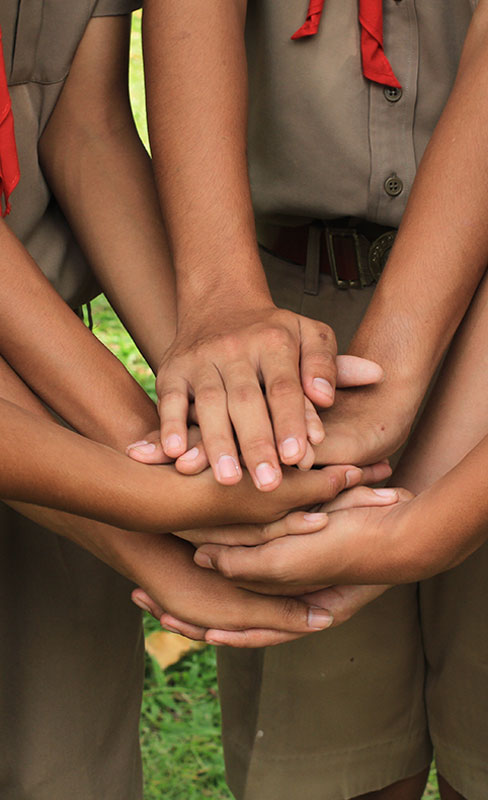 DON'T FORGET
You don't have to be a part of a fundraiser to enjoy our delicious snack sticks. Place an order today, stock your pantry, and support a fundraiser with the proceeds from your order.
Promotional Materials
Country Meat snack sticks practically sell themselves. But to get everyone excited about your fundraiser, it helps to get the word out! From display boxes to posters and beyond, check out our range of free promotional display items.
REMOTE DISPLAY BOXES
You can sell Country Meat Sticks at multiple locations at once — all you need are our Remote Display Boxes! Simply find ideal spots to place your boxes (local businesses, your parents' workplace, your group's meeting site) and before you know it, your sticks will be sold and your goals will be reached!
Sound great? We know it does. Just request a few free Remote Display Boxes with your next order!
COUNTRY MEATS POSTER
How will people know you're selling Country Meats sticks? When they see one of our posters! Advertise for your cause by requesting a few free posters when you order, and we'll include it in your shipment.
PRE-ORDER SALES
Our Pre-Order Sales option allows you to collect orders and money upfront — and turbo charge your sales. Simply collect order requests from your supporters and send us your order forms. Then, we'll ship you the smoked meat sticks for you to distribute to your supporters! We can even send you Country Meats-branded baggies, so you can easily bundle your customers' orders.
Download and print your pre-order sales forms right at home, or contact our customer service team to have the forms sent to you!
Ready to fundraise like never before? Let's talk.
THE MEAT STICK
SELLING SECRET
Advice From A Top Seller
Are you ready to change the very way you sell Country Meat Sticks? This secret formula comes to us from Buddy Mills, the agriculture teacher at Yearling Middle School in Okeechobee, FL — and reigning U.S. Country Meats fundraiser four years running. And it's just three easy steps!
Tap into fellow teacher advisors and ask them to sell Meat Sticks to their classes. They'll sell the snacks to their students throughout the day, raising money for your group.

Select your best sellers to carry bags of 24 sticks with them as they go from class to class and head home. By spreading out where you're selling the sticks, you'll increase sales substantially.

Send your parents to work with remote display boxes or ask local businesses if you can set one up next to their register. Watch as the meat sticks sell out and you reach your goal!.