WHY COUNTRY MEATS?
High Quality Snacks Delivering Top Notch Fundraising Result
Flavors for every taste. High in protein. Low in carbs. Keto friendly. Perfectly portable for on-the-go parents, kids' lunchboxes, hikes, and more. We could go on and on about the awesomeness of Country Meats smoked snack sticks (trust us). And when you work with us to raise funds for your youth group, scout troop, school team, or other organization, you'll understand what we mean.
SEE HOW WE'RE DIFFERENT >
Our snack sticks use 85% lean meat and are slow smoked for 18 hours. Using only fresh, high quality, premium ingredients, every stick is proudly crafted in the USA by our family-owned business.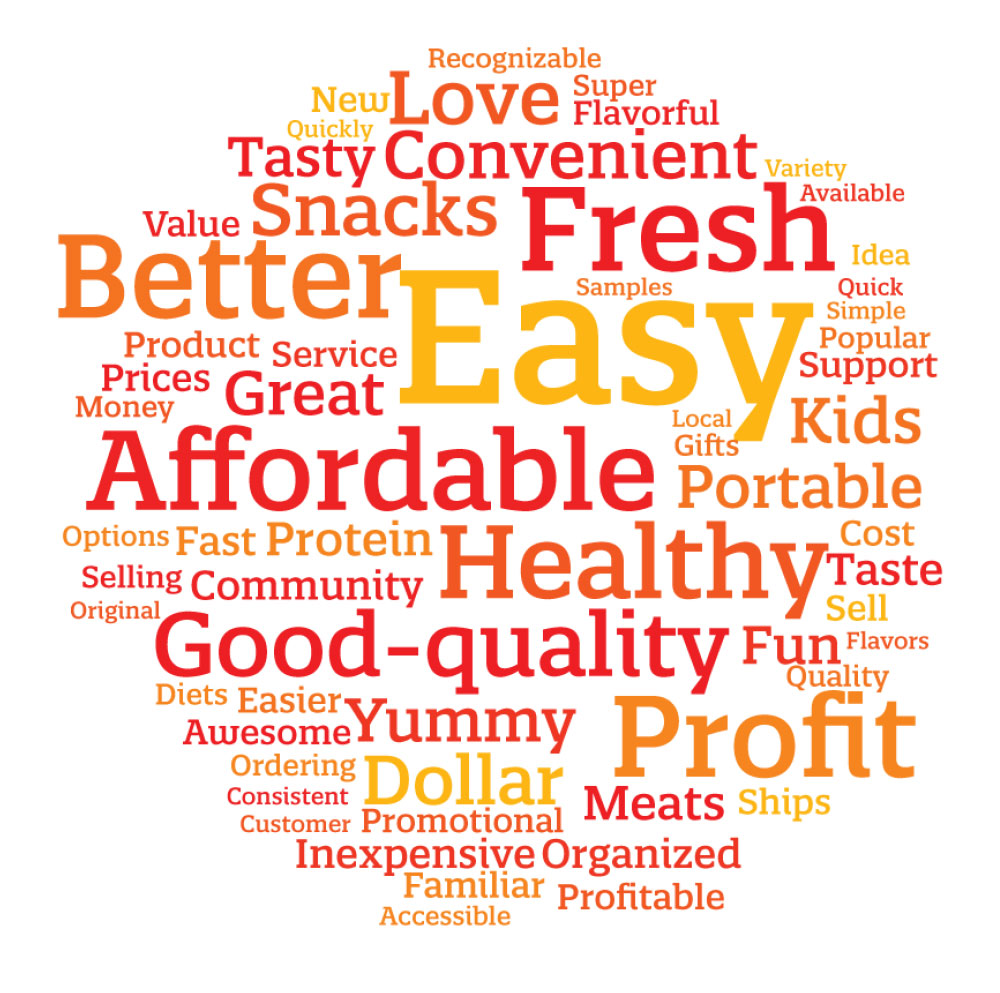 %
LEAN MEAT
HOURS SLOW COOKED
%
PROFIT
HOW WE COMPARE
When it comes to fundraising, you have lots of choices – but only one that's equal parts delicious and nutritious! Country Meats snack sticks are high in protein, low in calories, and have 0 trans fats. Check out the chart below to see how they compare to other fundraising options:
Country Meats Value-Add:
HIGHER QUALITY, HALF THE RETAIL PRICE!