SATISFY EVERY SNACK ATTACK
Snack and Support a Fundraiser
Feeling hungry and looking to stock up on a healthier snack alternative? Country Meats smoked snack sticks have at least 9 grams of protein, no more than 4 grams of carbs and are made from fresh, high-quality, premium ingredients. And, with our new Smart Search order form, you can support a local fundraiser of your choosing with every order! Choose your Country Meats snacks, select the group you'd like to support, and place your order.

Do some good for your belly and your community. Order Now!

Already have a Country Meats account? Log in now to speed up your ordering process!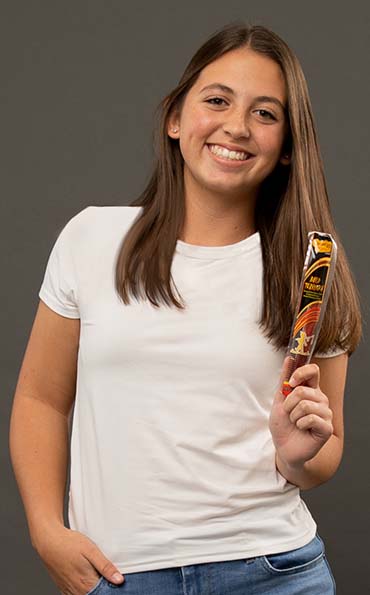 HOW TO ORDER
Fill out the form to place your order.

Search for a fundraiser by zip code or name to support a local organization.

Sticks will be shipped to your door and a portion of the sale will go directly to the fundraising group you select, helping them reach their goals!

Enjoy your snack sticks and feel good about helping your community.
ORDER NOW