American Athletic Union (AAU) Fundraising
Country Meats & AAU Teams: A Slam-Dunk Partnership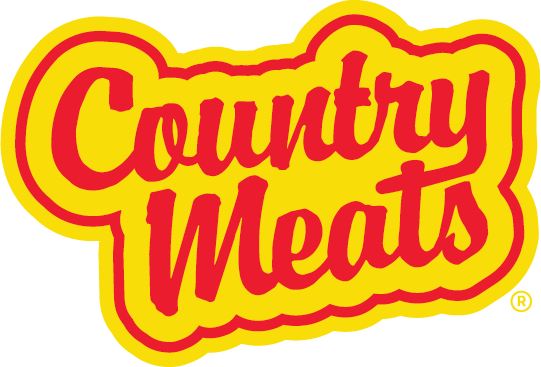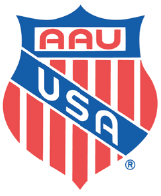 Between uniforms, equipment, travel, and more, AAU teams and their families rely on fundraisers to help support their programs. That's why Country Meats is proud to be a leading choice for AAU Fundraising.
When AAU clubs choose a Country Meats fundraiser, they choose a product that truly supports their cause. Available in 12+ finely crafted flavors, our meat sticks are a unique and delicious option. And because they have at least 9 grams of protein and no more than 4 grams of carbs each, our meat sticks are a healthy option, packed full of smokey-sweet deliciousness to keep the whole team going!
Sell our meat sticks in-person at sporting events, set remote display boxes at shops and restaurants around town, or organize an online fundraiser; whichever style you choose, you'll enjoy the benefits of offering a delicious, healthy snack at an affordable price. Plus, for every meat stick you sell, your group keeps 50% of the profits - that means every case you sell earns $113 for your cause! With these attractive profit margins, your AAU club will reach its fundraising goals in no time.
$.
COST PER STICK
%
PROFIT MARGIN
$
PROFIT PER CASE SOLD
Get Started in 3 Easy Steps
01
Fill out the order form, choosing any combination of our 12+ different flavors.
Free posters and display boxes can be added to your order upon request.
02
Sell these savory snacks for $1.50 at school, to your family and friends, to your neighbors, at games – wherever there are folks you know.
03
You make 50% profit for every stick you buy for $.75 and sell for $1.50 — that's $113 profit for every case you sell!
"I have sold your meat sticks in my class for the last four years and they are always a hit. We have always enjoyed your product and the kids really appreciated the free promotional shirts that are included in every third case."